Christian Reformed Campus Ministries at the University of Toronto seeks to challenge, mentor, and enable students to think, work, and live as Christian disciples in the academy and in their professions. Rooted in the confession that all truth is in Christ, we seek a radical Christian discipleship in all of life.
---
OUR MINISTRIES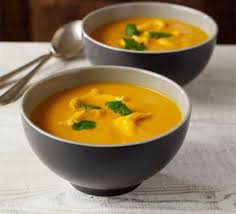 Thursdays @ 6:00pm during the school year.
A community of people who meet weekly for reflection and mutual encouragement. We eat together, study scripture, think deeply about faith, listen to each other's stories, and engage in wide-ranging and deeply probing conversations.
Sign up for the weekly newsletter.
---
Tuesdays @ 5:30 p.m. during the school year (last evening in November 21; re-starting in January)
We host with the Ecumenical Chaplaincy at the University of Toronto an inclusive spiritual gathering focusing on community, conversation and connection. Each week dinner is followed by different spiritual activities, as well as a discussion on spirituality or faith or other topics of meaning.
---
Pastoral Care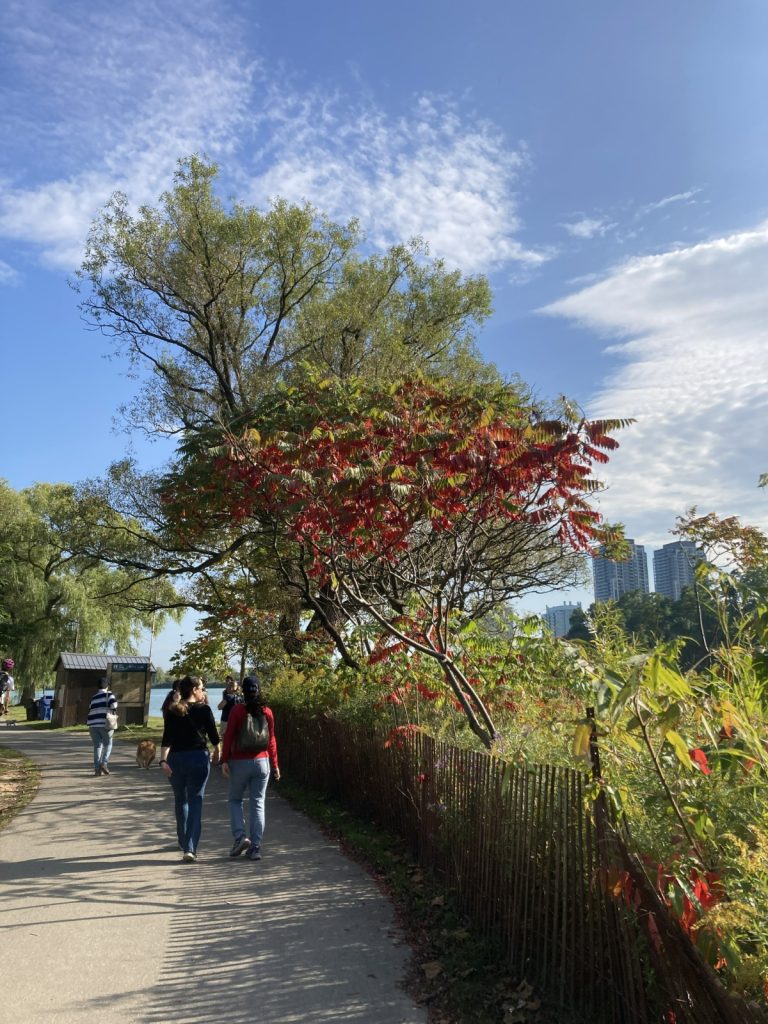 Whether you are an undergraduate student, grad student, faculty or a recent grad new to Toronto, one of our staff team would be happy to meet with you individually to discuss issues that you are dealing with, especially around faith and finding community. Contact Brenda or Carol via email to arrange a time for a confidential conversation.