Christian Reformed Campus Ministries seeks to challenge, mentor, and enable students to think, work, and live as Christian disciples in the academy and in their professions. Rooted in the confession that all truth is in Christ, we seek a radical Christian discipleship in all of life.
OUR MINISTRIES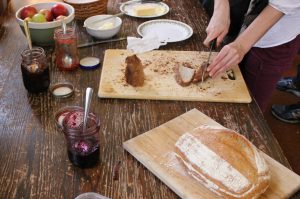 A weekly liturgical service with rich liturgy, creative music, provocative preaching followed by breakfast and time for the community to connect with each other.
There will be Wine Before Breakfast-style services held on the last Tuesday of the month (May 30, Jun 27, Jul 25, and Aug 29) at 6:30 p.m.
Wine Before Breakfast is held at Trinity College Chapel. Click here for more information, sign up for the weekly newsletter and/or visit the WBB Facebook page or our Instagram account.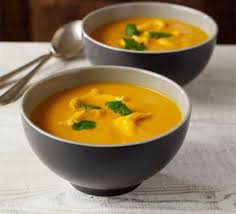 Thursdays @ 7:00pm (or 6:00 pm if there is dinner). A community of people who meet weekly for reflection and mutual encouragement. We pray and study scripture, listen to each other's stories, hear guest speakers, and engage in wide-ranging and deeply probing conversations. Click here for more information, and sign up for the weekly newsletter.
The second Tuesday of the month at 7 p.m. at Smith House (171 College Street). Casual but compelling discussions about things that matter, including and especially religion and spirituality. All perspectives are welcomed and encouraged; in the discussions everyone has the opportunity to share their questions and thoughts, as well as learn from the others present.
Pastoral Care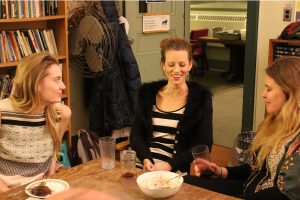 Any of our staff team would be happy to meet with you individually to discuss personal concerns or issues that you are dealing with. Contact any of us via email to arrange a time for a confidential conversation.
Interested in making a tax receiptable donation to the UofT CRC Campus Ministry? We would love your support. More information can be found here.