What is Wine Before Breakfast?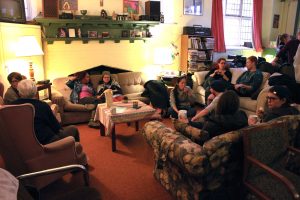 Wine Before Breakfast has emerged as a vibrant worshipping community of praise and lament, liberated imaginations and radical discipleship.
WBB is so named for two key elements of our communal life together: sharing in creative liturgy, bread and wine, music, scripture, and prayer through a Eucharist service together in the early hours of the morning, and subsequently sharing breakfast of homemade preserves, fresh baked bread, muffins, fair trade coffee, and organic tea.
During this season, our community, like so many others, has shifted. We still engage in creative liturgy together, pray together, and share in each other's company, but it all takes place with covid safety precautions.
We would love to invite you to join us for Wine Before Breakfast
---
When and where?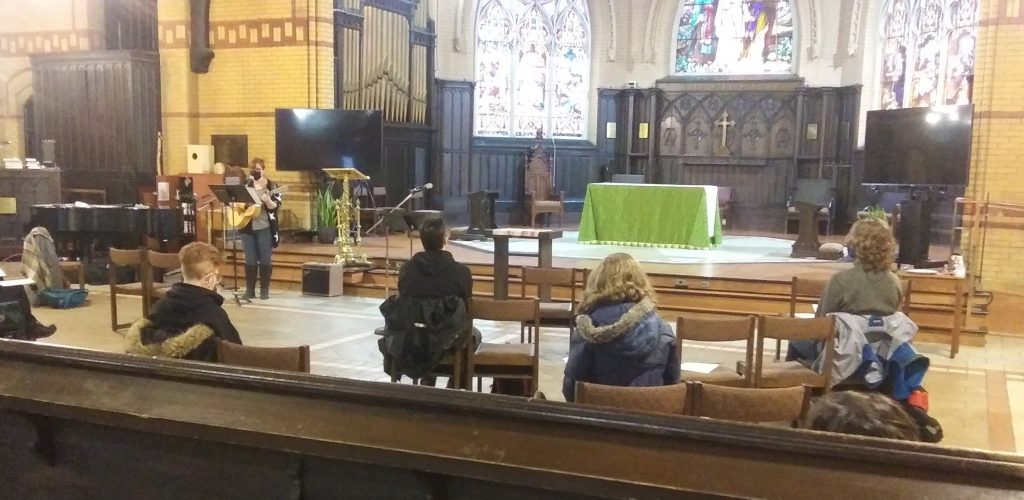 Wine Before Breakfast is meeting online on Tuesday mornings at 7:30 a.m. via zoom. In February, we hope to return to meeting in person again at Church of the Redeemer.
For more information, including the zoom link, please email Brenda Kronemeijer-Heyink.
---
Stay Connected
Follow our Facebook page or Instagram account, or sign up for our weekly email for more information.
Got questions? Want to connect with someone before you give WBB a try? Email Brenda Kronemeijer-Heyink for more information.