Advent is upon us. In a few weeks, many of us will begin the long journey home to see family and friends, and maybe even get a bit of a break (from school, not from our families). Things may be getting busy or winding down, but it's never too late to begin an advent practice unless it's already January. That might be too late.
For those of you looking for some advent direction or devotionals, the GCF staff have compiled a list of our favourite advent resources.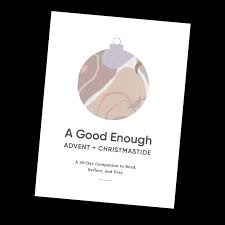 GCF staff favourite Kate Bowler, author of Everything Happens for a Reason (And Other Lies I've Loved) has a new Advent companion for 2023 that meets us at our most okay. With blessings, readings and activities, this is a rounded devotional to work through on your own or to share with your family.

God please start it now:

The promised healing,

Restoration,

Redemption.

I can't wait much longer

For When You Feel Forgotten by God, from The Lives We Actually Have, as quoted in Good Enough: Advent and Christmastide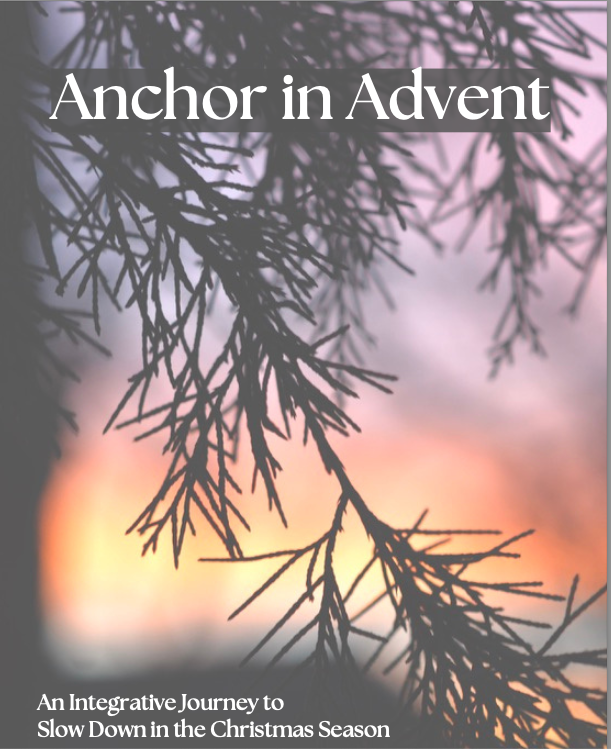 Anchor is written by A.C. Grace who also wrote Empty and Full: An Advent Lament | Women Scholars and Professionals. In Anchor, she acknowledges the complex feelings that arise when she realizes that so much of Advent seems to be focused on Mary's pregnancy.

This online womanist devotional from Unbound – Intersections of Faith and Justice a free online journal that looks at the intersection of faith and social justice.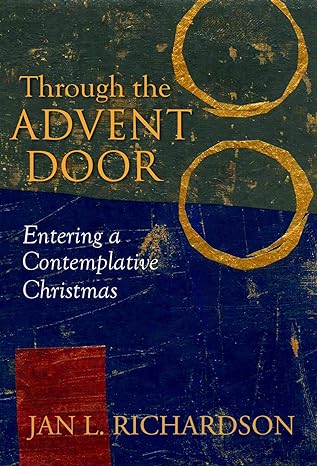 A new compendium of reflections, art and poems, Richardson's quiet approach particularly appeals to Carol, who has one of Richardson's previous books. The ebook is available on Amazon for $9.99

Always I return. No matter where I have traveled in the past year, no matter how far the journey or the turns the path has taken, I keep finding myself here at its door: the season of Advent, this space in the Christian year that invites us to anticipate and prepare for the celebration of Christ's birth. Made of nothing more substantial than hours and days, Advent exists only in time. But each year, as I draw near to its beginning in the waning days of November, Advent seems as much a place as a season.

ough the Advent Door: Entering a Contemplative Christmas, Jan Richardson